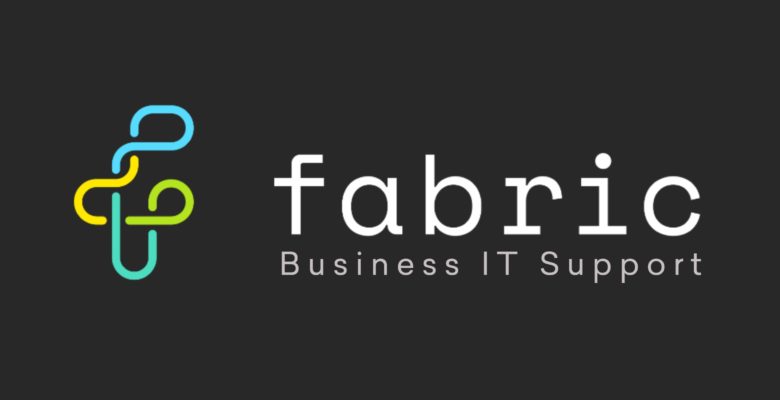 Macclesfield based cloud technology specialists, Fabric IT, have completed an update of an existing Dynamics 365 solution and implemented Microsoft Azure for a growing global fleet management company, The Miles Consultancy (TMC).
TMC had an existing Microsoft Dynamics solution in place, but it needed updating to cope with demand and maximise the benefits to clients. As a result, the decision was taken to conduct a thorough review of its ways of working and how they fit in with CTO's digital vision moving forward. The findings revealed a number of processes weren't fit for purpose and the business needed to modernise in order to offer the best service possible to clients.
The review also identified areas of missed opportunity, especially when reporting back to clients, as well as an over reliance on out-dated technology. TMC were storing a vast amount of data within traditional spreadsheets that meant response times to tickets raised by users were much longer than needed, which had a major impact on the business's efficiency.
It was clear that in order to streamline processes and improve overall ways of working a modern and dynamic CRM system was needed. Following consultation with Fabric IT, TMC decided the time was right to address these challenges. The business took the decision to embrace cloud technology and undergo a period of digital transformation.
TMC took the decision not only to update its original solution but to also implement cloud-based Microsoft Azure. This would strengthen IT infrastructure across the business and allow users to access the system from multiple locations and not just one main hub. Moving across to a cloud-based solution would give greater accessibility and improve efficiency.
Microsoft Azure is designed to give businesses superior flexibility and gives users the freedom to build, manage and deploy solutions on a global network. The platform appeals to SME's as it is cost-effective, offers good scalability options and gives businesses the opportunity to build a bespoke infrastructure that best suits their needs.
With the help of Fabric IT, by moving across to Microsoft Azure and updating the existing Dynamics solution TMC created a fully functional CRM system that allowed them to filter valuable insights back to clients and show the true worth of the data that had been collected.
Hammond Reddie, Chief Technology Officer at TMC, said:
We worked out that the move to a cloud-based, automated system would dramatically reduce the time spent on individual tasks and vastly improve our efficiency. So much so that we knew the project would pay for itself within two years, compared to if jobs had been continued to be done manually. The team at Fabric listened to our needs and guided us on what was the best solution for the business.

"By embracing cloud technology, we now have the ability to provide our clients with a level of data that they've never seen before. With so much information available to us we can share extremely granular reports that demonstrate a clear return on investment. This level of reporting has become intrinsic to our offering and is helping us move forward as a business."