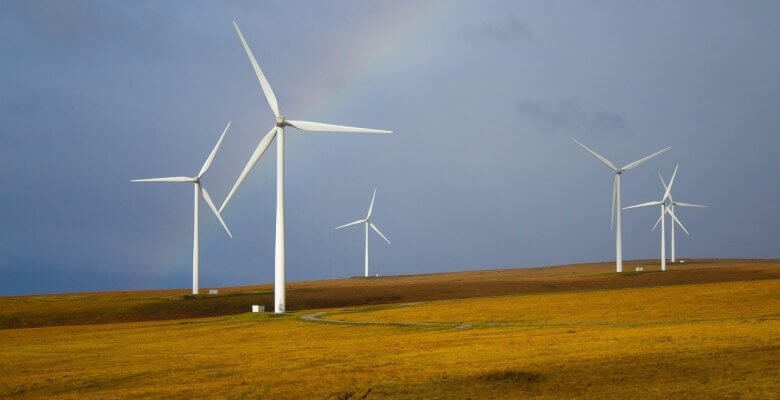 According to an analysis by the Local Government Association (LGA), investment in the green economy could create as many as 700,000 new jobs in the UK by the end of this decade.
Data has been announced as local government leaders from around the world converge on Glasgow to participate in the COP26 summit to coordinate global action to counter the climate emergency.
The LGA believe local councils in the UK are crucial to sparking a boom in green jobs, with low carbon sectors creating up to 1.18 million by 2050, the year the UK has pledged to achieve carbon neutrality. As a result the organisation, which represents local authorities in England and Wales, is calling on local government to take the lead on coordination between all key partners, such as business, training providers, communities and services to ensure the green skills and employment targets are being met in all parts of the country.
The LGA also set out that councils will require local control over skills and employment support, with increased investment to create and secure green jobs for young people and adults and is calling on Westminster to include councils in its Green Jobs Taskforce recommendations.
Mayor Marvin Rees, Chair of the LGA's City Regions Board and Mayor of Bristol, said:
"Beyond the promises and pledges from the international stage of COP26, it will be local governments in cities, towns and rural areas across the world that will be mobilising and driving the collective action required to address climate change.

"As these figures show, with the right tools and funding, councils can help drive a boom in the green economy as part of a just transition for jobs, which will be a huge boost to help the UK transition to Net Zero by 2050.

"The Government has rightly outlined the need to prevent skills shortages during the net zero transition.

"To help meet national climate change targets and capitalise on the green jobs revolution potential, councils need to be given long-term funding, devolved powers and easier access to complex government funding pots to help realise national climate ambitions and ensure that communities are greener places to live for future generations."