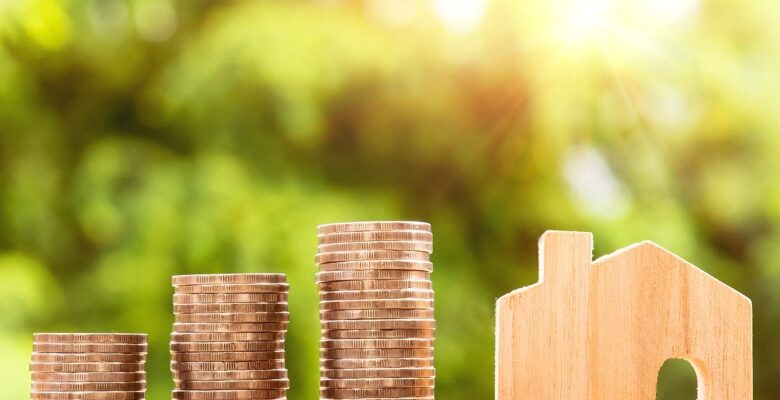 Government schemes brought in to protect jobs and incomes during the pandemic have helped over one-third of the working population, according to the latest government figures.
14.5 million workers have been supported through a number of schemes set out at the start of the pandemic and in the Chancellor's Plan for Jobs which was launched last year.
The furlough scheme which saw the government pay up to 80% of workers' wages was the biggest support measure, providing an income to 11.6 million people during the pandemic since its launch. 2.9 million self-employed workers have additionally been provided with £25.2 billion in grants via the Self-Employed Income Support Scheme (SEISS).
Hiring incentives for taking on trainee level workers have also benefited companies that have created over 70,000 apprenticeship places in the past year, as well as 8,800 traineeships started in the first two quarters of 2020/21. The £2 billion Kickstart Scheme has also supported young people to gain paid work experience placements, and £200 million has supported the long-term unemployed via the Job Entry Targeted Support Scheme and the recruitment of 13,500 work coaches in JobCentrePlus branches across England, Scotland and Wales.
Figures on the total financial support issued to UK business via government backed loan schemes and grants were also released earlier this week.
Prime Minister Boris Johnson said:
Last year, during one of the most uncertain periods of our history, we promised to step in and shield workers, their incomes and their livelihoods as we fought to contain the coronavirus pandemic.

"Through our Plan for Jobs, we have delivered on that promise – safeguarding millions of jobs through the furlough and self-employed support schemes and helping those who sadly lost their jobs to find new work.

"Although we still have a significant task ahead of us, I am determined to make sure that that every corner of the UK benefits from our Plan for Jobs. As we reopen carefully, we will make sure we support people into high skilled and better paid jobs as we build back better from the pandemic."
Chancellor of the Exchequer Rishi Sunak said:
This time last year we faced a potential tidal wave of job losses with the UK on the brink of a financial crisis like no other in history.

"But we made a Plan for Jobs, we stuck to that plan and it's working – supporting more than 14.5 million jobs to date and helping people gain the skills they need to get back into work.

"We know the job is not yet done and our economy needs to recover – which is why we are continuing our support to give everyone the best chance of moving on from this crisis."