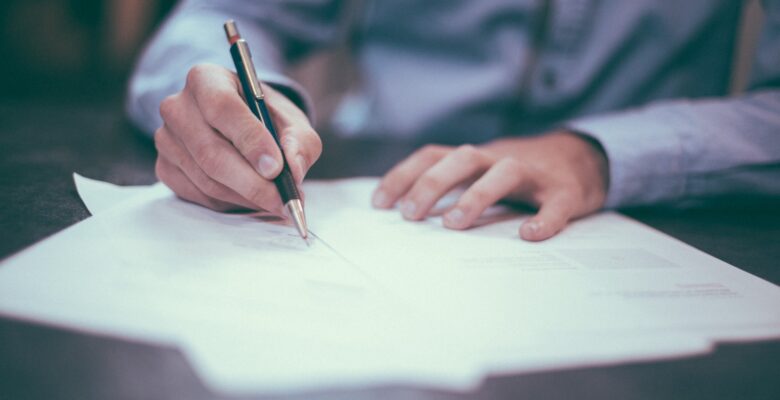 Wilmslow headquartered HR consultancy, Citation Group, has announced its acquisition by global investment firm KKR.
The acquisition comes as Citation Group looks to strengthen its market position in the compliance, HR, and health and safety sectors, as well as expanding its offering of services to SMEs.
KKR have made the investment through its Global Impact Fund and European private equity fund. They have bought the firm from HG Capital, who invested in the group in 2016.
Chris Morris, CEO at The Citation Group, said:
We have thrived together with HG. With their investment and support we have grown our core business, added new companies to the Group and expanded the range of services we provide. As the Group aspires to continually grow and evolve, we are delighted to be working with KKR, whose scale and knowledge will help us to develop as a trusted partner for our SME and education clients."
Joris Van Gool, Partner at HG Capital, said:
HG and Citation have shown valuable collaboration over the last four years. Together we have helped to invest and reinforce Citation products and services, executed on eight accretive transactions creating access to new verticals and new products for Citation's customers. We wish Chris and the team well as they partner with KKR on their next phase of growth."
Tim Franks, Partner and Head of UK, and Joerg Metzner, Director and Co-Head of EMEA Business and Consumer Services at KKR, said:
We are excited to invest in Citation as the company provides essential, tech-enabled services to a large universe of Small and Medium-Sized Enterprises, a vital component of the UK economy. Citation is already a strong player with an impressive track record of performance and is well-positioned to seize significant further growth opportunities, expanding its customer base and range of services. We look forward to working closely with Chris and his team."
Stanislas de Joussineau, Director and Head of Global Impact in EMEA at KKR, said:
Citation's mission of helping SMEs look after the health, safety and well-being of their staff is fully aligned with our strategy for the impact fund. We are looking forward to supporting the company in further extending the environmental, social and governance (ESG) service offer to its client base."