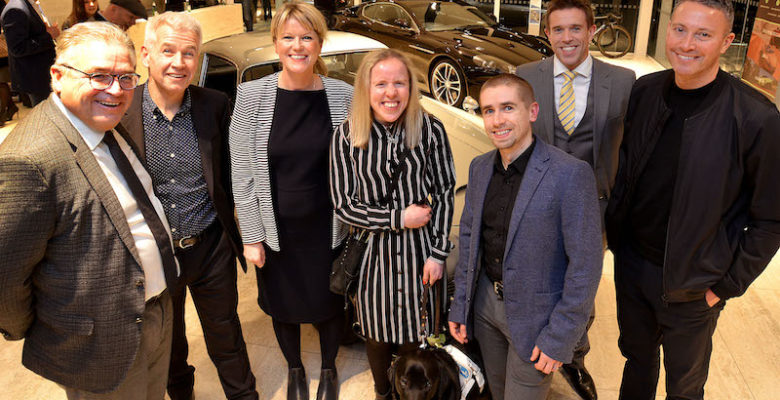 They were the stars of the show at the glamorous launch for Seashell Trust's Cycle Switzerland challenge.
Nik Boxall, Dealer Principal at Aston Martin Wilmslow and keen triathlete said, "We were delighted to be able host this evening for Seashell Trust. As a local charity caring for some of the country's most profoundly disabled children we wanted to do out bit to help them recruit cyclists and raise as much money as they can."
Sign up for the Seashell Trust Swiss Cycling Challenge
Multiple gold medal-winning Paralympic cyclists Lora and Neil Fachie, who are Seashell Trust Ambassadors, shared the high and lows of their glittering careers in the sport which is sure to inspire our riders on some of the classic cycling hill-climbs between Geneva and Zurich.
Day 4 of the ride takes in the iconic Furka Pass featured in Bond's third outing Goldfinger and, to celebrate, the Aston Martin DB5 from James Bond's Spectrefilm made a special appearance.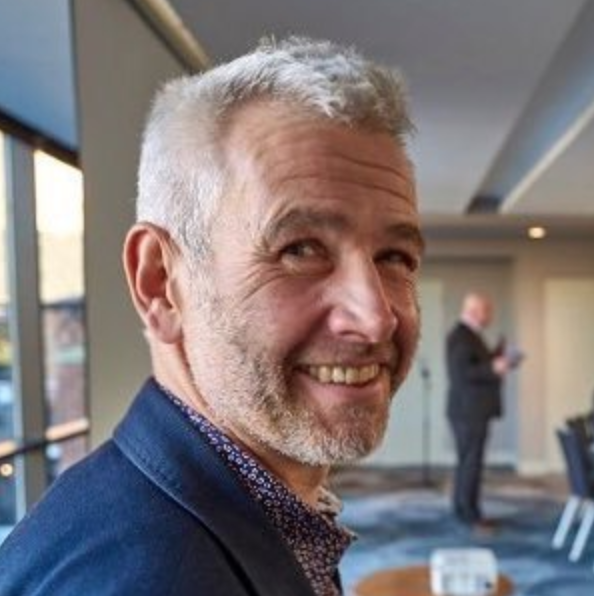 Dominic Tinner, Head of Fundraising at Seashell Trust, said, "This is a great opportunity for those who like a cycling challenge to experience some of the finest scenery and raise funds for extremely vulnerable young people at the same time."
Around 80 intrepid road cyclists gathered among the superstars and supercars at the Aston Martin showroom in Wilmslow to discover what they can expect during our five-day 300-mile international challenge.
Seashell Trust Swiss Challenge
There is still time to join Team Seashell in Switzerland for an adventure of a lifetime in September. Contact Dominic at Dominic.tinner@seashelltrust.org.uk or on 0161 610 0117. Find out more information from Chapeau Events.
Pic cap: Ged Mason OBE, Seashell's Dominic Tinner and Rachel McCrystal, Lora and Neil Fachie MBEs, Nik Boxall (Aston Martin Wilmslow) and Matt Townsend (Ultimate Comms)