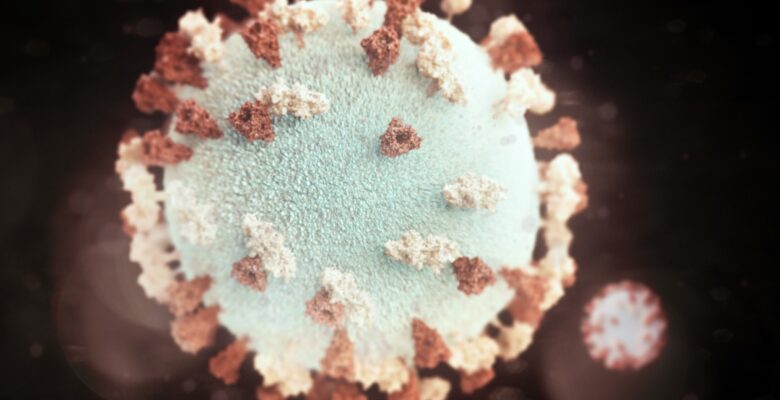 Cheshire's three local authorities have established a new Sustainable and Inclusive Growth Commission as part of their vision to build a better future after the Covid-19 pandemic.
Cheshire East, Warrington, and Cheshire West and Chester councils and the LEP aim to see improvements in four key areas: Economic Growth, Health, Sustainability and Inclusivity. The new commission aims to act as a catalyst for delivering these improvements.
Cllr Sam Corcoran, leader of Cheshire East Council, and Robert Davis, chief executive of EA Technology will chair the Sustainable and Inclusive Growth Commission.
The Commission will look at a wide range of issues including decarbonising industry, ensuring access high quality training, addressing fuel and transport poverty, overcoming digital exclusion, improving physical and mental health, and better managing of natural resources.
The Sustainable and Inclusive Growth Commission's steering group will bring together a diverse range of views from the public, private, and third sector and take evidence from residents, businesses, academics, interest groups and young people to give a voice to everyone with an interest in the future for the region.
Cllr Sam Corcoran, leader of Cheshire East Council, and co-chair of the Sustainable and Inclusive Growth Commission, said:
I look forward to working with our partners to develop and deliver robust proposals to deliver both a sustainable and inclusive economy. This is particularly important as the Covid-19 pandemic continues to have a profound economic impact across Cheshire East. The new vision emboldens our focus on creating plentiful opportunities for all generations, tackling environmental challenges and to promote equality and wellbeing."
Clare Hayward, chair, Cheshire and Warrington LEP, commented:
This shared vision is an important building block in the future of our region. Covid-19 has been a huge challenge for everyone and imposed many uncertainties and hardships. We understand the concern around the rising infection rates and the potential for further local lockdowns. That said, we are committed to working together to not just deliver recovery, but to come back with something better for Cheshire and Warrington. The Sustainable and Inclusive Growth Commission is the first step along the road and will be an influential group that ensures we achieve real progress."
The three local authorities have been working closely together throughout the Covid-19 pandemic to ensure a consistent approach to managing infection rates and support across the region.