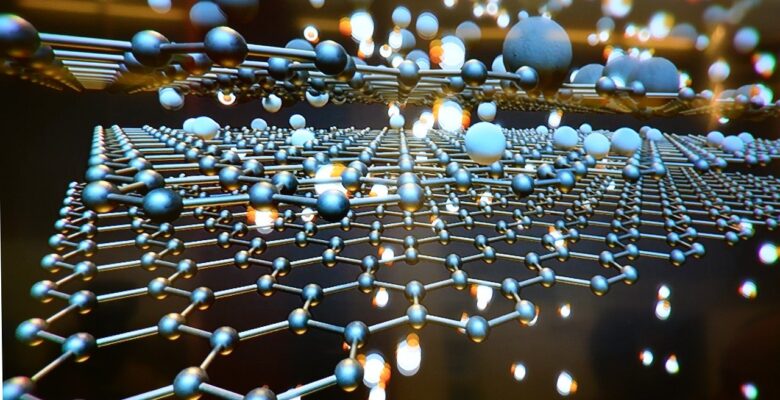 Cheshire SMEs are being invited to participate in a new programme, giving them access to 'smart materials' expertise and facilities.
'Smart materials' can change shape, position, stiffness and other characteristics in response to their environment, such as by responding to thermal, biological, chemical, mechanical, electric, and magnetic inputs. Their properties can enable new products or add significant value to commodity materials and components.
Professor Rob Short, Director of the Materials Science Institute at Lancaster University, said:
We are delighted to be involved in this programme. GISMO provides businesses across Cheshire and Warrington with an excellent opportunity to enhance their research and development capacity by working closely with our experts at Lancaster University. And conversely, it provides my staff and I with a wonderful opportunity to work with SMEs.

"Our knowledge of the latest developments in materials and our state-of-the-art facilities can help businesses to improve the effectiveness of their products and processes, test and develop materials, find new materials and formulations, trial new processes and technologies and develop and build prototypes."
The £4.4 million programme is being led by materials scientists from Lancaster University, and will launch in an online webinar on Thursday 24th September from 10am to 11.30am. Greater Innovation for Smarter Materials Optimisation (GISMO) gives Cheshire and Warrington SMEs fully-funded access to the experts at the Materials Science Institute at Lancaster University to provide them with cutting-edge ideas and solutions to their materials challenges.
The webinar session will encourage business leaders to think about how smart materials may offer a advantage in a more competitive business environment following the Covid-19 pandemic. The event will also introduce attendees to the expertise and facilities available through the scheme.
Further information and details of how to register for the introduction webinar are available here.