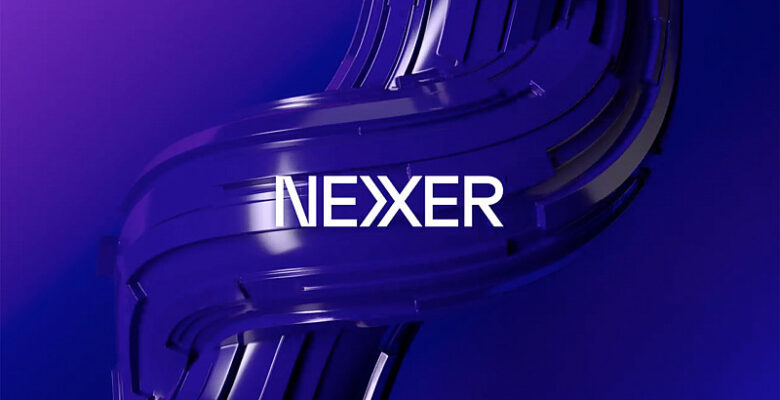 Swedish group Sigma IT has relaunched under a new brand, with its Macclesfield operations now known as Nexer Digital.
There are no changes in ownership or legal structure, and the new branding seeks to unify and strengthen our collaboration across the expanding group of 1,500 employees, driving tech innovation in nine countries.
In the last year, Nexer's business operations in the UK have grown significantly. Macclesfield based Nexer Digital UK's Managing Director, Hilary Stephenson commented on the new branding in a blog post, saying:
This is the most honest representation of what we do, from digital inclusion to digital transformation – both of these things feel like they have more potential than ever right now.

"It also covers the important work we do in building things. We are possibly better known for our research and design work but this does a disservice to our excellent technical team and DevOps work. We of course expect a few raised eyebrows from Design Twitter but we aren't sniffy about building meaningful tech products. And we want to talk about all that we do."
Nexer Digital has forged a reputation in accessibility, usability and engaging digital product and service design over the years. The team saw its strongest growth and results in 2020, delivering important COVID-19 response programmes and projects for clients in the public, private and non-profit sectors, including the Department for Education, AstraZeneca and Mind.
Other Nexer companies operating in the UK include Nexer Enterprise Applications, specialising in Microsoft Dynamics services, and Nexer Insights, focusing on the Internet of Things and Microsoft Azure.
The three Nexer entities in the UK employ close to 100 tech experts, with offices in Macclesfield and Cambridge; the group reported global annual growth on 15% in 2020. Hilary Stephenson concluded:
As we enter 2021 after our best trading year ever, with some amazing customer and user challenges to tackle, this feels like the right time to move on. Out with the old, as it were."