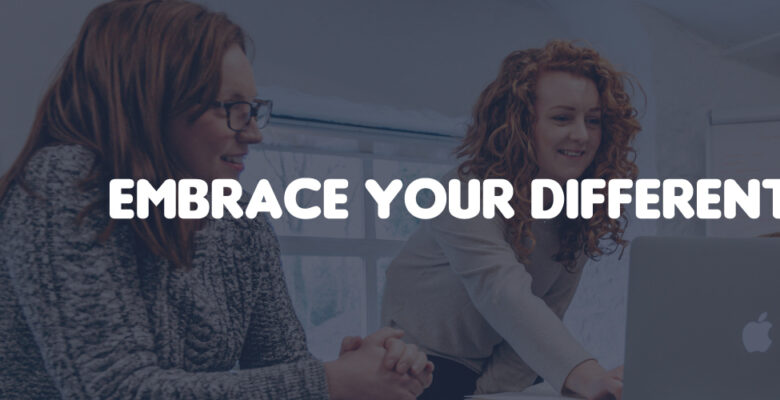 Following several new client wins, Bollington agency, Embrace Marketing has hired Reeya Patel as their new Head of Brand and Client Relations.
In her new role Reeya will lead brand strategy with clients, oversee client relations and support Embrace Marketing's ethos to always move forward sharing fresh ideas and implementing new approaches. 
Reeya is a highly experienced brand and marketing specialist having worked in a variety of consultant and management roles across various B2B and B2C sectors. Her most recent role was as a Marketing Communications Consultant at University of Manchester and prior to this she has held roles at Barclays, United Utilities, Age UK and Arts Council England.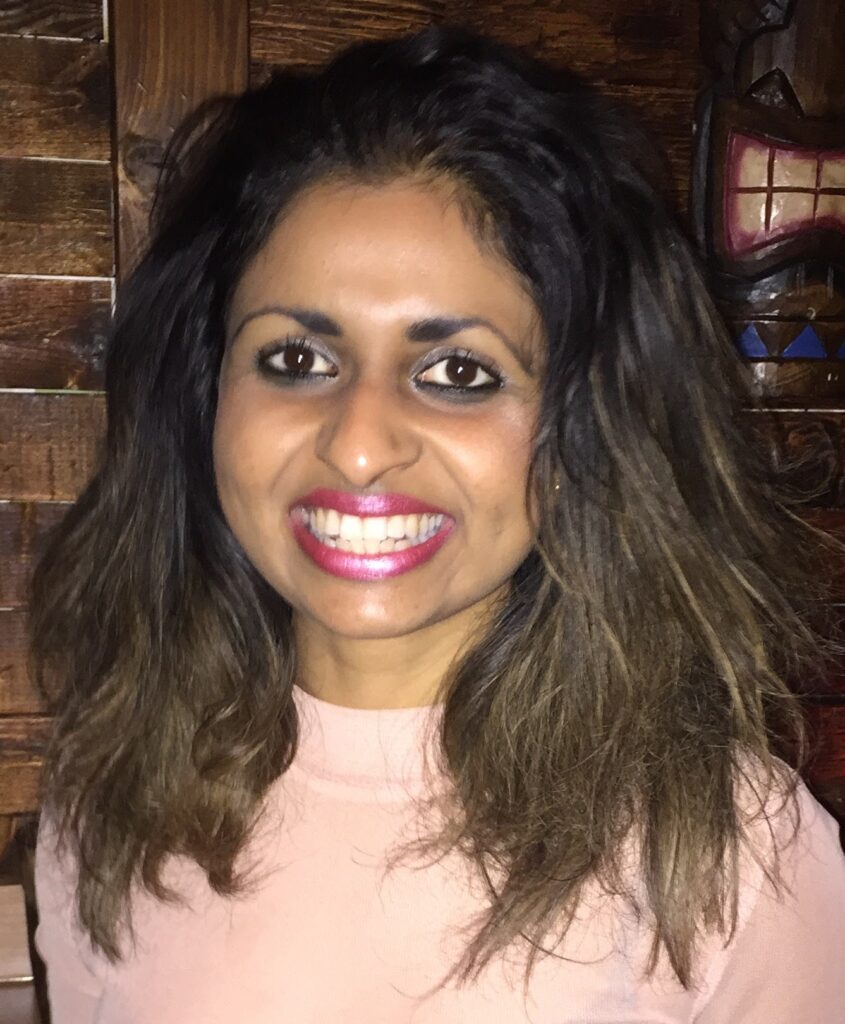 She commented:
"I'm thrilled to join the Embrace team; with recent client wins and ambitious growth plans, it's an exciting time to come onboard. Recently, I've worked with the team on an interim basis and really enjoyed getting involved in such a variety of work with different clients. The directors and the wider team have been incredibly supportive and welcoming of my ideas and efforts since I started and I'm really looking forward to working with them further."  
Becky Reardon, Managing Director at the Bollington based agency commented:
"We're delighted that Reeya has joined our team in an important role as we continue to grow. I've known Reeya for a couple of years and I always knew she would be a great member of our team should the opportunity arise, and the timings align. It's very exciting to have someone with Reeya's, experience and ideas onboard to bring to our brand development work and growing client base across branding, website development and digital marketing." 
Embrace Marketing is a full-service branding, digital marketing, and website development agency, based in Bollington, Cheshire. They largely work with international groups, B2B and not-for-profit organisations to build stronger brands, vibrant digital marketing campaigns and engaging websites.