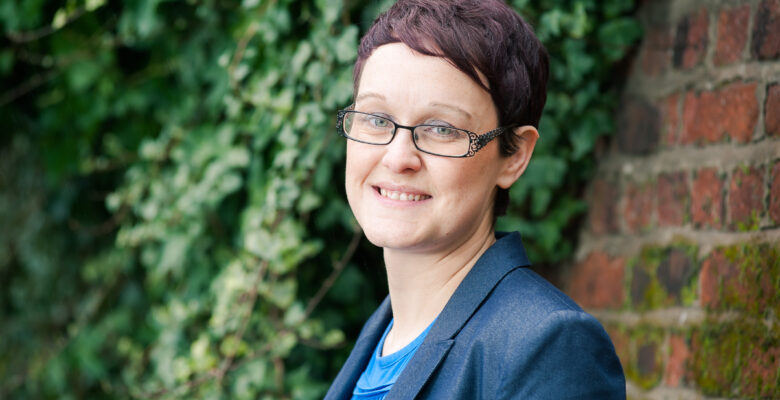 Employment and HR specialists at Macclesfield law firm SAS Daniels are hosting a series of virtual breakfast sessions for North West businesses.
The first interactive event in the 'SAS Live' series will discuss managing redundancy in the workplace.
The 30-minute session will take place on Wednesday 29th July, from 10am-10.30am and is aimed at employers, business owners, senior management and HR professionals.
Katie Hodson (pictured), head of the employment law and HR Group at SAS Daniels, said:
As the furlough leave scheme comes to an end, many employers are working out how they can keep their businesses afloat, where they can cut costs, and for some, whether they unfortunately need to consider making redundancies. The seminar will discuss the common questions that worried business owners are asking."
In a short session, employment lawyers from SAS Daniels will guide participants through the redundancy process and discuss what must be considered before making redundancies in the workplace.
This virtual session will be led by Employment Law & HR Group Manager Katie Hodson and Associate Solicitor, Warren Moores. Participants can submit questions in advance of the session and will have the opportunity to submit questions live to the panel.
Registration is free and places can booked via the SAS Live Eventbrite page.