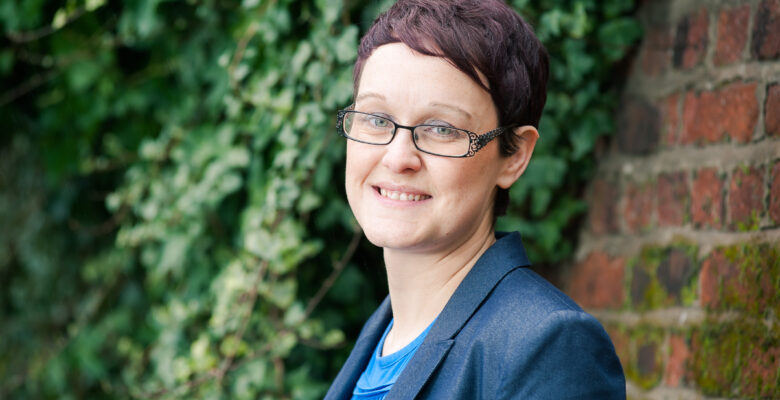 Employment law and HR specialists at Cheshire law firm SAS Daniels LLP will discuss 'new ways of working' in their latest SAS Live breakfast webinar for North West businesses.
The 30-minute discussion will take place on Tuesday 26th January at 10am, providing guidance for employers, business owners, senior management and HR professionals in the wake of the coronavirus pandemic and changes it had driven in the workplace.
The webinar series launched last year in response to the increase in employment law queries from clients stemming from the coronavirus pandemic: previous sessions have discussed redundancy and changing employment contracts.
The online session will address the future of HR, managing the impact on employees of working in isolation, how to approach remote working, policies and contracts that need to be adapted and other ways to prepare a business for the year ahead.
Katie Hodson (pictured), head of the Employment Law and HR Group at SAS Daniels, said:
Throughout the pandemic employers have had to make difficult decisions as well as efficient adaptations to the way their business operates. This includes allowing employees to work from home permanently, or on a more flexible basis. This will be a continuing topic for discussion in 2021, and our session aims to guide attendees through the process."
This SAS Live session will be led by head of the Employment and HR Group Katie Hodson and Associate Solicitor, Charlie Wood. Participants can submit questions in advance of the session or live to the panel.
Those interested in attending can register for free via the SAS Live Eventbrite page.