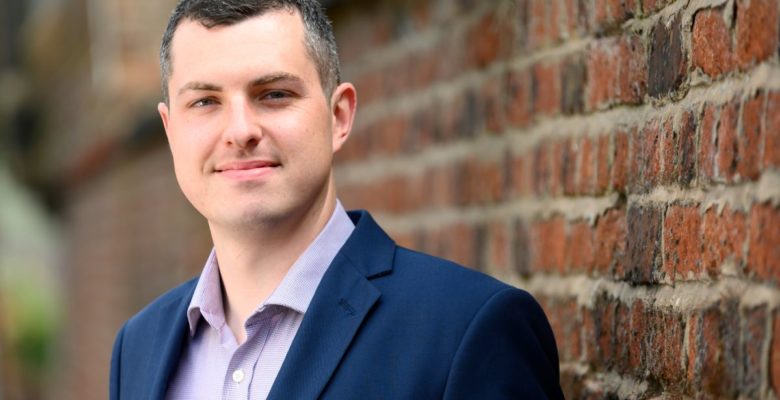 Cheshire law firm, SAS Daniels LLP, has advised on a £10.5 million refinancing loan for three Hertfordshire farms.
Hyde Park Finance Ltd, an independent lender of secured development and bridging finance, appointed SAS Daniels to prepare the legal documents and carry out due diligence on the complex deal, ahead of the drawdown across 12 registered titles.
David Hayes, Managing Director at Hyde Park Finance, said:
"The 15-month loan gave our borrower the flexibility to carefully consider and structure their longer-term finance package. In refinancing deals such as this, there are many challenges that can occur along the way that can hold up the process. We are more relationship driven than rigid on lending criteria as we take the time to understand the peculiarities and structured a solution that gave our client the flexibility they needed."
James Goddard, partner in the Commercial Property and Agricultural Law Team and Matthew Canfield in the Corporate and Commercial Team at SAS Daniels advised on the deal. Matthew said:
We have worked with Hyde Park Finance on a number of deals in the past and were pleased when they called upon us to advise on this deal.

It was a particularly complex deal for us to advise on because farmland can have many restrictions and title issues to overcome. Some of the land in question was unregistered which added a further layer of complexity.  Hyde Park Finance were able to take a commercial and pragmatic approach to the lending, where the banks wouldn't necessarily do so, and this helped us to be more agile and responsive in order to get the deal done in as short a time as possible."  
SAS Daniels have four offices across Cheshire and Greater Manchester, including Macclesfield.