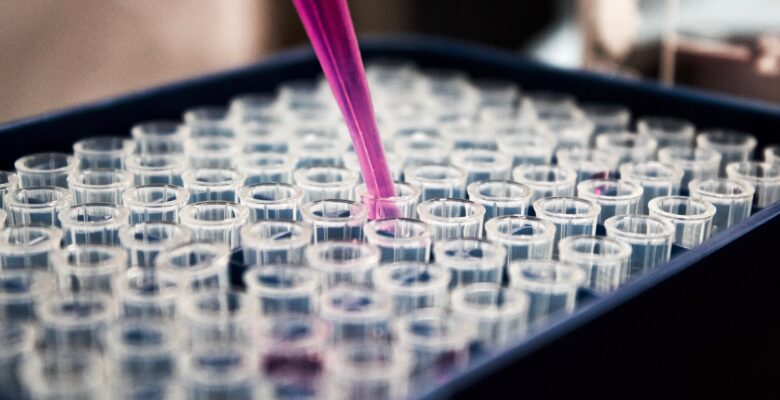 The Alderley Park drug development firm, The AMR Centre, has rebranded as Infex Therapeutics as it expands its drug development model to combat infectious diseases.
The business has previously focused on tackling the health crisis associated with growing numbers of microbial pathogens which are resistant to conventional antibiotics. Infex Therapeutics' name-change away from The AMR (Anti-Microbial Resistance) Centre signals the Alderley Park firm's decision to use its drug development expertise in researching treatments of infectious diseases, including Covid-19.
Executive director Peter Jackson said:
We are building critical mass as a clinical development organisation and have identified new pipeline of opportunities across the wider infectious disease sector. The launch of Infex Therapeutics gives us a clearer identity and a better reflection of our business model. Our focus is on developing clinical stage drugs to treat infectious diseases.

"Our team has proven capability and expertise in the acquisition and development of a new generation of therapies to meet the rising burden of critical priority infections to address unmet patient needs. We will identify and acquire promising technologies then deliver assets with compelling target product profiles that are attractive to out-license to major pharmaceutical companies.

"More importantly, we will be bringing a new portfolio of drugs into clinical trials to treat patients suffering from life-threatening critical-priority infections."
The firm has over £10 million of partner revenues and grants agreed over the next three years. These include a project with an American biotech firm on treatment of antibiotic resistant strains of gonorrhoea, and research with Japanese pharmaceuticals firm, Shionogi, on therapy to tackle Pseudomonas aeruginosa, a drug-resistant pathogen associated with lung diseases.