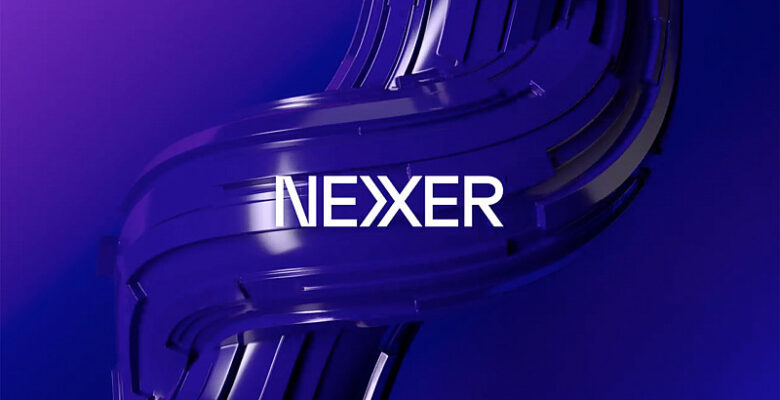 Macclesfield based design agency, Nexer Digital, has won a two-year contract with the National Employment Savings Trust Corporation (Nest), the UK's largest pension provider.
The substantial contract started in January 2021 and will see Nexer help to build service design capability and support the design of digital-first services for the pension provider. In the initial phase of the contract, Nexer will deliver training in user-centred design, accessibility and service design principles and techniques.
Nexer will be embedded within the Nest team and will work alongside Nest's solution provider on the design of the services end-to-end, and front-to-back, applying human-centred design methodologies. Senior members of the Nexer team will work across streams to provide continuity, cohesion and strategic design guidance. Nexer will also bring expertise in research, inclusive design and accessibility, UX and service design, usability testing, and ongoing coaching in key design disciplines.
Shaun Gomm, commercial director at Nexer Digital, said:
This is a significant project for the Nexer team, and one we're thrilled to have won. We're really looking forward to working with Nest on this project, to help build service design capability in the Nest team and support the delivery of multi-channel, digital-first services. We'll help to build on the knowledge and skills the Nest team already have to make their service more user-centered and accessible. This work has the potential to impact and improve the service for millions of users.

"We have a proven track record of successful work in the pensions space, having worked with the Swedish national pensions dashboard, Minpension, for many years, with other pension providers like Royal London, and with pension advisory services like MaPS (the Money and Pensions Service). We're looking forward to applying all of that experience in this important project with Nest."
Camilla Egginton, Service Design Director at Nest said:
Nexer impressed us with its experience and credentials of service design in the pensions industry. I'm sure the knowledge that Nexer's experts will pass on to the team here at Nest will be invaluable, and I am really looking forward to us working together."
Established in 2007, Nexer Digital (formerly Sigma) is a leading digital User Experience (UX) agency which designs services and digital products that help people to live and work better. The firm, which has UK offices in Macclesfield and London, is part of the Swedish Nexer Group, a technology firm employing over 1600 people worldwide.