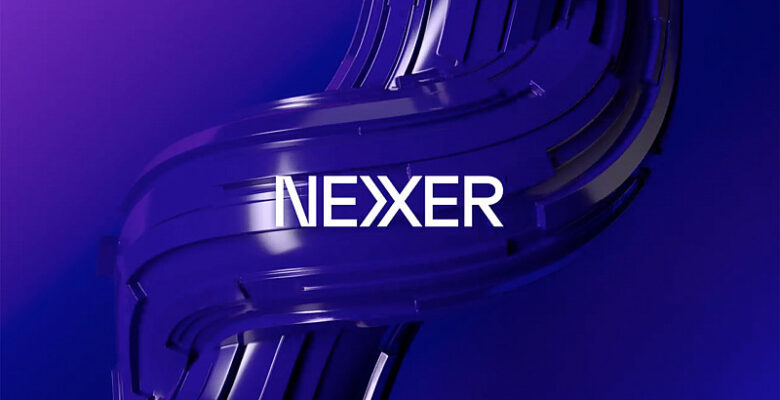 Macclesfield based digital design agency, Nexer Digital, is targeting 50% year-on-year sales growth following a number of project wins with major clients.
The human-centred firm will continue work with the Department of Education, as well as projects with Mind, AstraZeneca and UK Research and Innovation (UKRI).
The firm, part of a Swedish group and with offices in Macclesfield and Cambridge, now expects to turn over £7 million in 2021, following £4.6 million in 2020, which was a record year for sales in itself. The extension of Nexer's programme of work with the Department for Education, which they will deliver in partnership with Paper, further strengthens their position as a public sector design specialist.
The firm has seen an expansion in its content, service design and user research teams, taking on 14 new staff during the past six months, as well as significant growth in the technology group, thanks to client wins with ConvaTec, Nest and Nottingham County Council.
Nexer Digital has seen huge success in the public sector over the past 12 months, establishing inclusive research and design programmes for UK Research and Innovation, the Money and Pensions Service, the Department for Education (DfE) and the Welsh Digital Transformation programme.
Alongside the new client wins, Nexer Digital will continue to strengthen its approach to building a diverse, inclusive team. While the agency currently has more employees who identify as women than men, the management team has broader diversity and inclusion goals to further the cultural diversity within the team, with objectives to build on Nexer Digital's status as a Disability Confident employer over the coming year.
Hilary Stephenson, managing director at Nexer Digital, said:
"With everything that has been going on over the past year, I am so proud and impressed with everything we have achieved. The dedication of the team has led to some fantastic new projects and we are on course for another year of record-breaking sales.

"Without winning these new projects, we would not be able to expand our team at the rate we are. The expansion of the team means that we can hire and diversify our workforce which keeps our work fresh, creative and innovative. It is a privilege to be able to work alongside so many talented people from different backgrounds. I am already looking forward to seeing what next year has in store."
Nexer Digital rebranded from Sigma IT in April 2021 and is part of the Nexer Group – a Swedish technology firm with over 1,600 staff around the world.