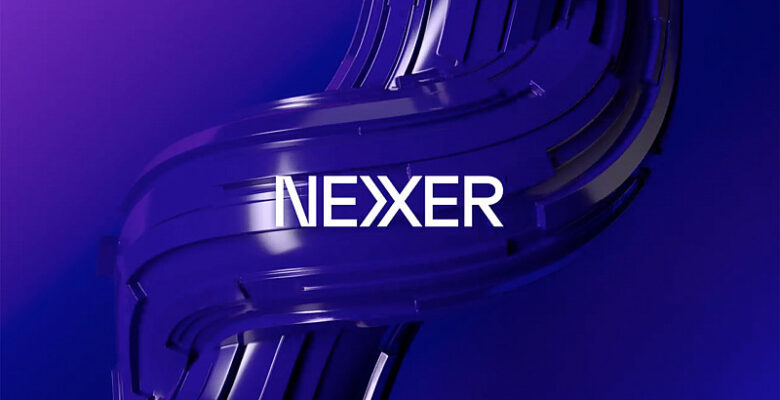 Macclesfield-based digital and design agency, Nexer Digital, has marked its 15th anniversary year and announced a new diversity and inclusion partnership with Diverse & Equal.
The partnership follows a record year of growth for the agency in 2021, and will ensure that the inclusivity and accessibility practices in digital design that Nexer Digital champions, such as through its support of the Responsible Tech Collective, are also delivered internally in its hiring practices. In a blog post on the Nexer Digital website, MD Hilary Stephenson explained how the firm's recent growth had highlighted to her some of the failings of the traditional recruitment process in delivering on diversity and inclusion.
Through the new partnership, Nexer's leadership will work with Diverse & Equal to establish an onboarding support framework and meet aims to ensure its team is reflective of the audiences using the digital products it delivers for clients. The organisations will also deliver bootcamps on the attitudes and processes involved in working in the public sector.
Nexer Digital MD Hilary Stephenson commented:
"As we celebrate our 15th year of trading and head towards breaking £10 million in sales this year, we are choosing to invest in an inclusive hiring and support plan for the coming years.

"Tech was and still is a fairly exclusive sector and we often find that typical hiring routes are not forthcoming with the rich range of candidates that we need. This is especially challenging as we have grown rapidly in recent years and need to service our clients at speed without compromising on the consideration or quality of our work.

"Growing awareness of the need for better representation within tech is positive and we are pleased to be able to partner with Diverse & Equal, the Responsible Tech Collective and Love Circular to create a strong pipeline of diverse, representative and inspiring talent to help us deliver human-centred design".
Annette Joseph MBE, CEO and founder of Diverse & Equal, added:
"Innovation in tech needs diversity, which is why we are on a mission to increase the number of talented people from under-represented backgrounds in the industry.

"Nexer Digital has long since recognised the need for a range of backgrounds in their team and this partnership is an excellent way to support its continued commitment and ensure its team is representative of the users of its products and services."