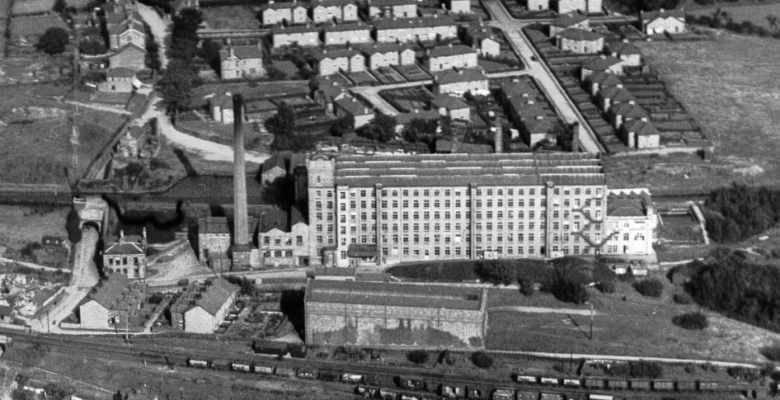 Manchester digital PR agency Bednar Comms has announced it is expanding to Bollington from its current offices near the airport to allow space for the growing team and have a greater focus on the Cheshire area.
The opening of the Bollington office in Adelphi Mill comes after a very successful first 12 months for the Manchester digital PR agency.
Hana Bednarova, founder and Director at Bednar Comms said:
With the agency's first birthday approaching, it's been lovely to be able to give a present to the company and the team – the gift of a second office. Looking back, we have had an amazing year! We are also very lucky to be able to work with great national and international brands and it's fantastic seeing a healthy growth within the Bednar Comms team."
The move to Adelphi Mill allows plenty of space for the future growth of the agency. The prestigious mill is a Grade II listed building in the heart of Bollington, Macclesfield. The former cotton mill has recently undergone a multi-million-pound refurbishment to create contemporary office spaces. The mill is bursting with character, surrounded by scenic views of the Cheshire countryside.
Bednar Comms was founded with the aim of using high quality content that is picked up by national press and shared by the public to generate exposure for businesses.