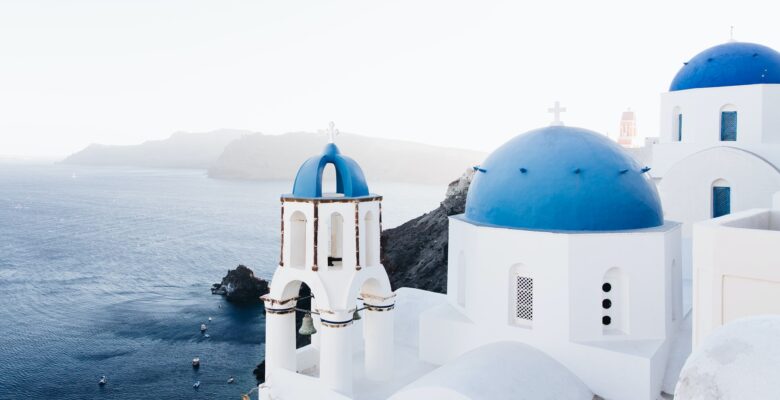 Manchester Airport welcomed to government's decision to take a more regionalised approach to travel restrictions, with arrivals seven Greek islands now subject to a 14 day quarantine on entering England.
The statement comes following Transport Secretary Grant Shapps' announcement of a number of Greek islands being removed from the UK's quarantine exemptions list. Travellers entering England from the islands of Crete, Lesvos, Mykonos, Santorini, Serifos, Tinos, and Zakynthos (more commonly known as Zante) are now required to quarantine for 14 days due to rising coronavirus cases in those areas, but not other islands or the Greek mainland. Wales, Scotland and Northern Ireland are subject to separate restriction.
Manchester Airports Group, which also operates East Midlands and Stansted airports, had previously criticised nationwide restrictions being reintroduced for those returning from Spain, as coronavirus cases were not evenly spread nationwide, but concentrated in the North-east of the country, and were comparably absent from the Balearics and Canary Islands popular with British holiday makers, arguing that Catalonia was closer to Cheshire than Gran Canaria. Grant Shapps, addressing the House of Commons, said that there were no plans in place to change the travel corridor policy for Spain as cases had now risen in other parts of the country.
Commenting on the new travel restrictions for seven Greek islands, Charlie Cornish, CEO of Manchester Airports Group, said:
It is good that Grant Shapps is responding to the concerns of the aviation industry, and committing Government to look at how testing can be used to reduce the time people need to spend in quarantine.

"Adopting a regionalised approach to travel corridors is also welcome news and long overdue. Even though it will initially mean restrictions on travel to some Greek islands, it should enable key markets like the Balearics and Canaries to open up again more quickly.

"We look forward to seeing more detail about this targeted approach as soon as possible and to working together to continue refining the system of corridors and quarantine, including considering regions within countries on the mainland.

"The top priority should be bringing in a testing regime that will shorten the period of time passengers have to self-isolate.

"With hundreds of thousands of travel sector jobs at stake and the summer holiday season already behind us, progress must be made on this as a matter of urgency."