Macclesfield based recruiters, Synergy Recruitment, have celebrated their second anniversary.
With a collective 20 years recruitment experience between them, Marie Williams-Spalding (pictured, left) and Yasmin Bentley (right) set up the firm in October 2018 to serve businesses in Cheshire and South Manchester with a recruitment solution putting people at the forefront of decisions.
The firm began 2020 with a record breaking start, capitalising on strong market conditions in the recruitment sector. However, the Macclesfield recruiters have since had to adapt to the challenges of the coronavirus pandemic which has impacted the jobs market. Its founders commented on LinkedIn, saying:
We're so proud of everything that we have achieved over the past two years. Our second year hasn't gone entirely as planned… the last six months have been tough to say the least, but we've kept our positive pants on (most of the time!), adapted to the "new normal" and we're still here to tell the tale.
The agency is now looking ahead to the future as the jobs market begins to show signs of recovery. The Macclesfield recruiters added:
A huge thank you to everyone that has supported us along the way, we wouldn't be anywhere without our clients, candidates, suppliers, family and friends.

We can't wait to see what the future holds for the business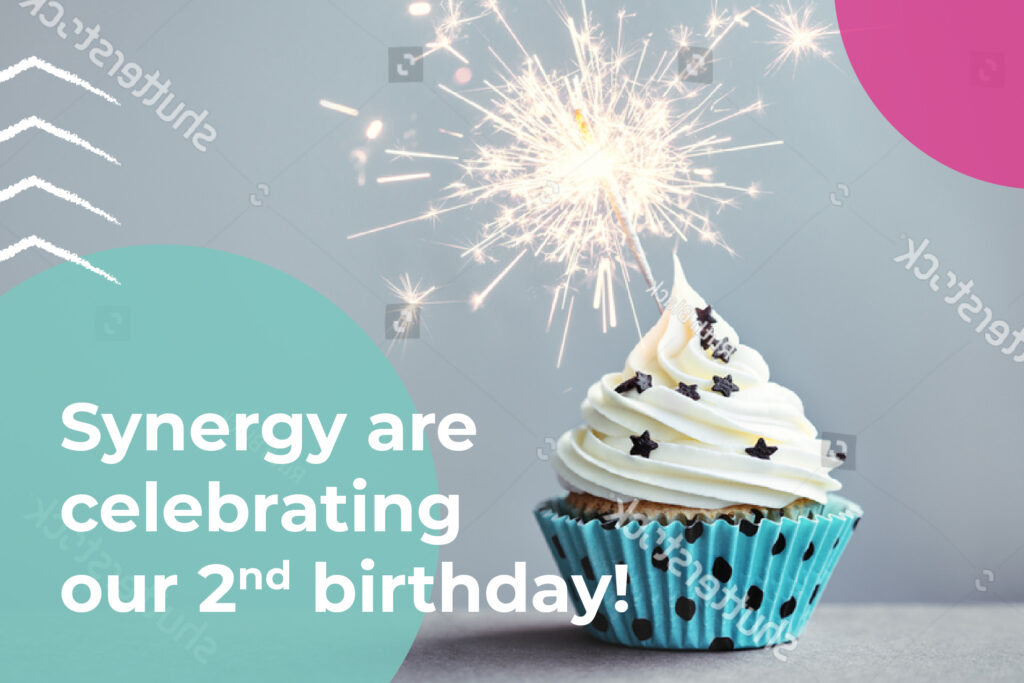 Synergy Recruitment, specialists in permanent and temporary recruitment of Office and Commercial Staff, recruit for clients' businesses across Cheshire and South Manchester.