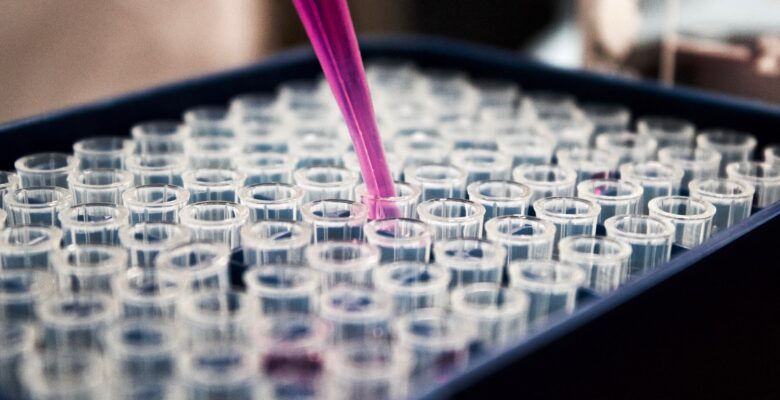 Analysis by think tank, IPPR, has shown a stark North-South divide in investment in the life sciences industries, with the North of England receiving less than half of the health R&D spend per capita compared to the South.
As a result of the findings, the think tank has called for rebalancing spending on the sector to be prioritised as part of efforts to 'level-up' the UK's regions, as well as ensure preparedness for future health crises.
Public sector investment in health research totalled £22 per capita in the North of England, while reaching £56 per capita in the South of England. This disparity was mirrored in private sector research spend – £50 per capital in the North versus £112 in the South. Other regions, including Wales, the Midlands and Northern Ireland received even less.
The report outlined that rebalancing investment in the life sciences sector across the UK would not only help to boost regional economies, but offer greater security from future pandemics.
Increasing investment in the sector could also lead to productivity gains by ensuring equal spend for conditions with equal impact. While both cancer and mental health conditions have a similar economic cost, R&D investment in mental health was close to half of that put into cancer research.
Chris Thomas, IPPR Health Fellow and lead author, said:
"Outside London and the South, the UK life science sector has huge potential. Yet, that potential is being limited by a serious inequality in R&D investment. 

"If the government is serious about making the UK a 'science superpower' it will need to invest in the whole country and support regions like the North to develop their own industrial strategies, in a more devolved way, to fulfil their potential. 

"The benefits would be substantial. A more diverse and regionally equal approach to R&D would boost productivity; support a more equal economic recovery from Covid-19; and help build UK resilience to future health shocks. 

"Covid-19 is proof of how important this is. Entering the next decade without a coherent and progressive health R&D strategy would be like building a house on a volcano and not taking out insurance." 
Dr Séamus O'Neill, chief executive officer at the Northern Health Science Alliance, said:
"Research and innovation are key to economic growth and there has been a systematic and sustained underfunding of the North over decades. If levelling-up or a commitment to post-Covid economic recovery are to go beyond rhetoric, targeted government investment in northern assets is essential. 

"The Northern Health Science Alliance welcomes this IPPR Report into life science investment in the UK which recognises to level up the UK it is essential to address the inequality across the country. 

"Health R&D and innovation is a key strength of the North and we have exceptional NHS hospital trusts and universities willing to play their part in economic regeneration.  

"There is a window of opportunity: the commitment to an overall increase in R&D spending by the government means that underpinning and growing the excellence in the North can be done without destabilising the infrastructure elsewhere."