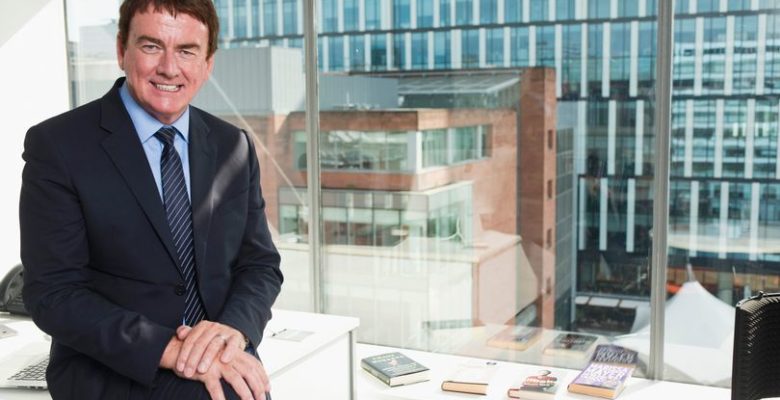 The former chairman of pro-manchester, Dr John Ashcroft, is to take up the role of consultant at Wilmslow Asset Management firm, Equilibrium.
John was chief executive of pro-manchester for nine years up to October 2018, and has previously worked with Goldman Sachs, Bain and Company, First Boston, Wasserstein Perella and S.G. Warburgs.
He was founding chairman of the North West Business Leadership Team, and has served on the board of Marketing Manchester, the CA Business Leadership Council and as chief economist for the Greater Manchester Chamber of Commerce.
John said he was delighted to be working with Equilibrium:
"Founder Colin Lawson and his team have done an exceptional job over the past 23 years, and I'm excited to be working with such talented people over the next 12 months."
Wilmslow headquartered Equilibrium specialises in all areas of wealth management, investment, pensions, tax planning and estate planning.
Colin Lawson said:
"Equilibrium is more committed than ever to delivering exceptional services to all our clients, making a positive difference for them and ensuring they can enjoy life to the full.

 "John's vast experience and expertise means we are in a position to add value to our wide breadth of services."
Last month Equilibrium was named in the top 10 'Best Small Companies to Work For in the UK' by The Sunday Times.