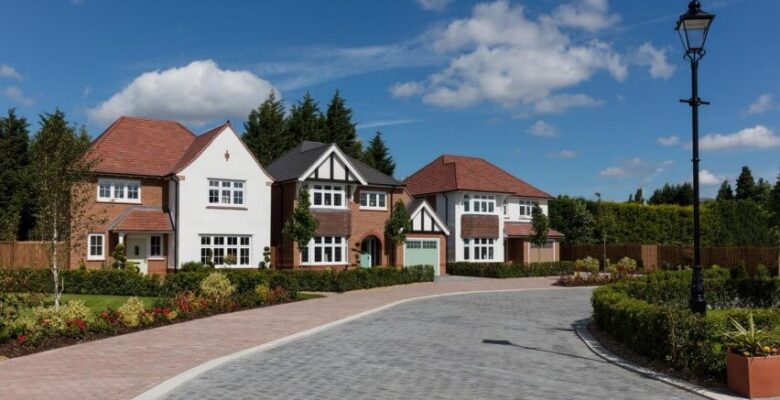 The latest phase of housebuilding at Woodford Garden Village on the Stockport-Cheshire East border is set to move forward, with 295 new homes expected to gain planning approval.
Delivered by housebuilder Redrow, the Woodford Garden Village development will provide up to 775 homes, an Extra Care Unit, primary school, pub, approximately 100,000 sq ft of retail and commercial space, as well as associated infrastructure, including roads, cycle- and footpaths and open space for residents. The scheme will repurpose the former BAE Systems Woodford Aerodrome site, which was sold by the defence group in 2011.
The latest plans for the scheme will see 295 new homes constructed in three phases, and also include provision of 27 affordable homes, to be made available via a shared ownership scheme. Proposals also include electric vehicle charging facilities for residents.
Redrow's plans for the latest phase of housebuilding on the Woodford Aerodrome site were deemed by Stockport Council's planning officers to be entirely within the scope of previous planning decisions regarding the Garden Village development (which was given outline planning consent in 2015), and recommended the scheme for approval. 
Councillors on Stockport's Planning and Highways Committee will meet on Thursday 11th November to debate the scheme, and approval is expected to be green-lit, based on recommendations from planning officers. Planning officers found the scheme to be within the scope of previous planning submissions and recommended it for approval, with local councillors from the Bramhall & Cheadle Hulme Area Committee giving their consent on 21st October.
Over 100 homes for older residents to be delivered by non-profit developer Anchor-Hannover were approved for Woodford Garden Village earlier this year.