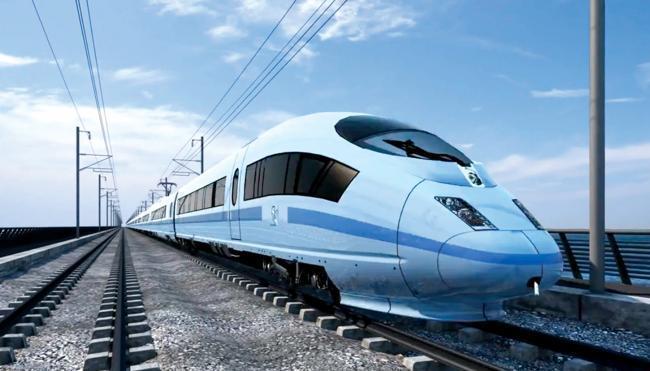 In an announcement giving the go ahead to construction of the HS2 high-speed rail link, Prime Minister Boris Johnson has also brought forward to section of the line connecting Crewe to Birmingham, in a boost for Cheshire's infrastructure.
HS2 was not set to reach the county until the late 2030s, however high-speed services will now reach Cheshire by 2031, giving passengers a faster alternative and helping to ease overcrowding on mainline services via Wilmslow or Macclesfield.
Once completed, HS2 could cut journey times from London to Crewe by around 30 minutes, bringing businesses in Cheshire closer to the capital.
However, in order to restore lost confidence in the project, Phase 2b, extending HS2 from Crewe to Manchester Airport and Manchester Piccadilly, as well as the route through the East Midlands to Leeds.
The line will also open before work to the London terminus at Euston Station will complete, with trains running only as far as Old Oak Common in North West London for the first three years, where it will connect with Crossrail.
Alongside the review, the government has announced greater funding for other infrastructure in the North, which would allow HS2 to integrate more effectively with existing services to make the line more cost effective.
The infrastructure package announced is likely to include electrification of the Transpennine route between Manchester and York, greater funding for buses and cycling routes, and funding for broadband and 5G infrastructure in rural areas.