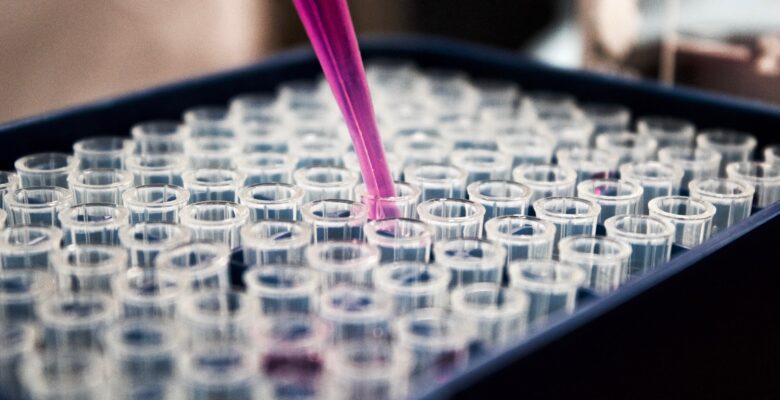 Businesses in Cheshire East with healthcare products can apply for a share of £300,000 funding through a new innovation accelerator programme.
Healthcare Innovation Manchester has set up the 2020-2021 Momentum Innovation Fund to introduce and adopt needs-led and evidence based innovations into the healthcare system.
Health Innovation Manchester, the organisation responsible for accelerating innovation into Greater Manchester's healthcare system, has also partnered with Danaher Diagnostics on a health accelerator programme to support innovations that provide remote management of patients leaving hospital or with long-term conditions at home.
The health accelerator programme will provide additional support to projects to help navigate the healthcare system, learn about the NHS and develop the solution and value proposition. Innovations that are not yet market ready will be considered for the scheme.
Richard Deed, Associate Commercial Director at Health Innovation Manchester, said:
The ability to remotely monitor patients and ensure residents with long-term illness can safely manage their condition at home has become an urgent priority for healthcare during COVID-19. Many of our previous Momentum Fund winners have been successful in bringing their innovations to market and into the health and care services, making a difference to our local area and beyond. We are delighted to be partnering with Danaher Diagnostics this year on the accelerator programme providing access to expertise to support and develop innovative solutions. We are looking to find and support innovators who are as passionate as we are about improving the health and wellbeing of our citizens and boosting the local economy."
Businesses in Cheshire East and Greater Manchester with market ready or close to market ready innovations which can support clinical management post COVID-19 can also apply for up to £50,000 of grant funding for real-world evaluations of their solutions.
Programmes are open to Small and Medium-sized enterprises (SMEs) and large organisations. All applications for grant funding or the innovation accelerator programme must include evidenced involvement from an NHS, Healthcare or Social Care Organisation within Greater Manchester and East Cheshire. Projects funded can last up to 12 months and will be monitored against agreed milestones and outputs.
Applications are open until 15 November 2020 and need to be completed online. Full eligibility criteria is available from the Health Innovation Manchester website.