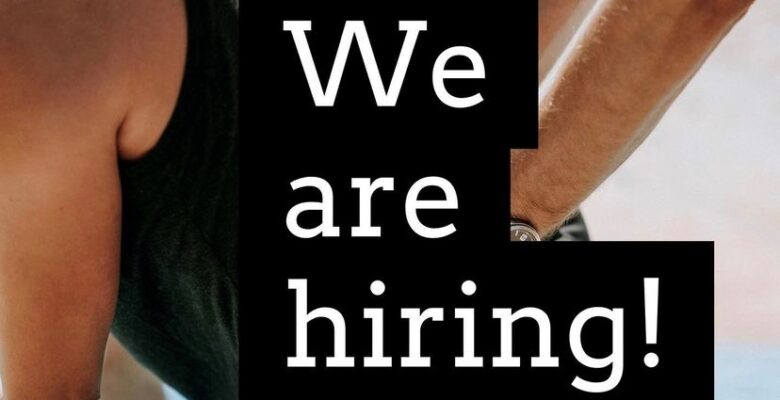 Harris & Ross, the Wilmslow-based chain of physiotherapy clinics, has begun a recruitment drive to bring new therapists on board across its sites.
The firm is recruiting for physiotherapist positions across its clinics in Manchester, Altrincham, Wigan and in Wilmslow, following the return of organised sporting and fitness activities after the coronavirus pandemic.
The firm is looking to recruit both full-time and part-time physiotherapists to join their multidisciplinary clinics, ideally with experience working in a sporting environment.
Established in 2004 by Rob Harris and Jeff Ross, the firm aims to bridge to gap between the care offered to professional athletes and what is available to the general public. The firm's sports model of rehabilitation means bringing on specialists in each field to treat patients from the onset, right through to recovery and ultimately correcting the cause of the injury.
In addition to the clinics, Harris & Ross work '​in house'​ at major organisations all over the UK including Bentley in the capacity of offering staff physiotherapy but also running education and awareness programmes.
Interested candidates can find out more about Harris & Ross and the opportunities available by contacting the firm by email.