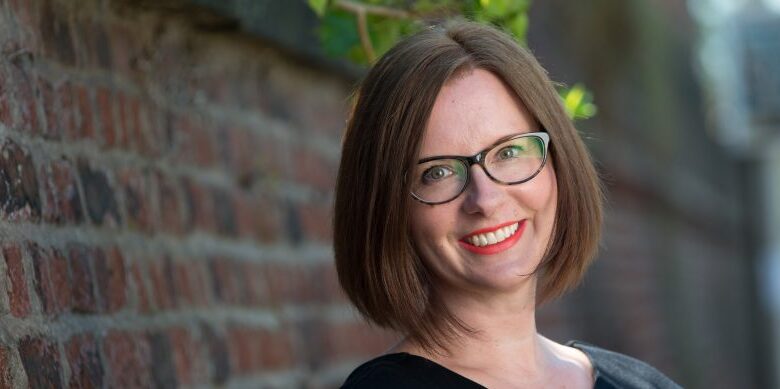 Family law solicitors at Cheshire firm, SAS Daniels, have shared their advice following an uptick in enquiries around childcare arrangements for separated parents during the coronavirus lockdown.
Many children are now not expected to return to full time education until the autumn, meaning original childcare arrangements may have become more imbalanced and need redressing for the longer-term. SAS Daniels' family law team share their advice for separated parents negotiating this issue.
It is unsurprising that family solicitors are being asked for guidance during such unprecedented times. Resolution, an organisation designed to support family solicitors in achieving best practice, has issued a series of suggestions that separated parents may find helpful.
The school closures have caused children to spend more time with one parent than was envisaged at the time that original arrangements were made. To introduce balance, additional calls can be made between the children and the other household through the likes of: Zoom, WhatsApp video calls, FaceTime and Skype.
To introduce an element of interest for the children, simple activities, such as playing in the garden and helping with cooking, could be filmed and sent to the non-present parent. This would act as an update for the parent and as content for their next call.
Different people have different perceptions of risk. To avoid disharmony, prior arrangements as to what is, or is not, acceptable to both parents should be discussed from the outset. This could range from obvious questions, such as: do both parents feel comfortable over the child being taken to a supermarket or to a park? Or considerations for additional safety measures being invoked at the present time, such as the child always wearing a helmet if they are riding their scooter. If in doubt, both parents should  agree to err on the side of caution.
With no timeframe set for a return to school, increased communication regarding the children's daily timetable for schoolwork needs to be shared. Most schoolwork is online, but if children are moving regularly between households there will need to be increased dialogue in regards to the transportation of any additional resources that they are likely to need.
There will be situations where one parent is missing time with the children that they would otherwise have had. If a parent is working in a high-risk occupation, such as nursing, it may have been agreed that less time, or indeed no time, is spent with the children to alleviate risk. Problems may also arise where there is a logistical distance between the parents' homes, making it difficult to adhere to the guidelines for restricting travel where possible. It is suggested, that the parent spending greater time with the children approach the other to offer additional time later on in the year, perhaps holiday time, to recompense for any missed time.
If parents are experiencing difficulties arriving at a consensus in relation to COVID-19 arrangements, mediators and family solicitors are still working and conducting telephone and video  meetings with a view to providing advice, assistance and support to bridge the gap. Children will no doubt already be feeling anxious, making it even more important to minimise parental conflict.
Where issues are impossible to resolve, an application can still be made to Court, however the Courts are unable to operate as efficiently as they were doing prior to the introduction of social distancing measures, therefore, as always, Court should be viewed as a last resort.  In these difficult times, unless your situation constitutes an emergency you are likely to experience a delay within the Court system.