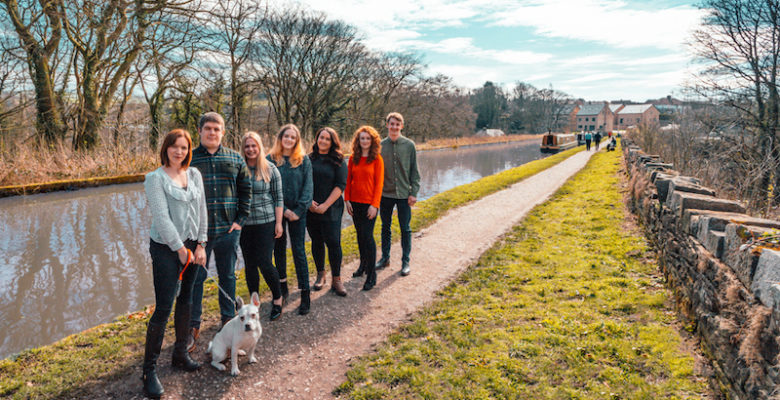 Macclesfield based Embrace, a B2B branding and marketing agency has had a great start to 2019. Following a number of new client wins including ACS Construction Group, Maid2Clean Franchise and Narcolepsy UK, Embrace has appointed two new members to its team this year.
Embrace has welcomed Alice O'Regan as a Marketing Account Manager and Chelsea Spencer as a Content Marketing Executive. Alice O'Regan was formally a Ronseal Brand Manager at Sherwin-Williams and Chelsea Spencer a Marketing Executive at a digital agency in Manchester.
Embrace has grown year-on-year since it was founded in November 2015, growing from just one to seven over the past 3 ½ years. A full service marketing agency, Embrace focuses on generating powerful brands for organisations with serious growth plans. Embrace works closely with clients to extract what truly makes them different and generates compelling content to communicate this to the target audience.
On the growth of Embrace, Becky Reardon, Managing Director, said "It's fantastic to see the business and our team growing. We never standstill and are always working on how we can offer new solutions to uncover and communicate what makes brands different. It's exciting to see people's reactions when we really get where they are at on their brand journey and we reveal what truly makes them different – our new RiSE brand model and challenge are a great tool to help with this."