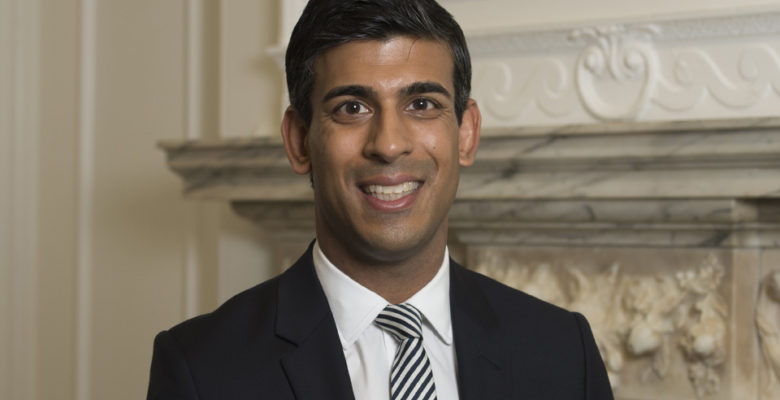 Chancellor of the Exchequer, Rishi Sunak has announced an increase in financial support for businesses and workers affected by Covid-19 restrictions its economic consequences.
Announcing the measures, Chancellor of the Exchequer Rishi Sunak said:
I've always said that we must be ready to adapt our financial support as the situation evolves, and that is what we are doing today. These changes mean that our support will reach many more people and protect many more jobs.

"I know that the introduction of further restrictions has left many people worried for themselves, their families and communities. I hope the government's stepped-up support can be part of the country pulling together in the coming months."
Job Support Scheme
Employer contributions to the Job Support Scheme (JSS), replacing the previous furlough or Coronavirus Job Retention Scheme, due to come into effect from 1st November, will be reduced to 5% of normal hours worked. Under the scheme, the government and employer will collectively pay two-thirds of the income of a worker. The minimum number of hours worked by an employee to qualify for the scheme has also been reduced, from 33% to 20%, equivalent to one day a week for a full-time worker.
Employers will continue to receive the £1,000 Job Retention Bonus for staff kept on the payroll until January 2021. The Job Support Scheme Closed for businesses legally required to close remains unchanged.
Further information is available via a Factsheet produced by the government.
Self-employed Grant
For self-employed workers who remain unable to work or who have had their income reduced due to restrictions can apply to receive 40% of profits covered by the upcoming grant payments in November and February 2021, a doubling of the previous amount on offer. The maximum grant available will also double to £3,750.
For more information, see the HMRC website.
Business Grants and financial support in areas with additional Covid-19 restrictions
Cash grants of up to £2,100 per month will be made available for businesses adversely impacted by measures in high-alert areas (Tier 2), including Cheshire East, primarily affecting businesses in the hospitality, accommodation and leisure sectors.
In very-high alert Tier 3 areas, the maximum level of support on offer will increase to up to £3,000 per month.
Local authorities will have the power to determine which businesses are eligible for support, and the size of the grant will be determined by the rateable value of their property. The funding that councils will receive will be based on the number of hospitality, hotel, B&B, and leisure businesses in their area.
Grants will be applied retrospectively for areas which have already been subject to restrictions and come in addition to support packages previously agreed with local authorities under Tier 3 restrictions.
For more information see the Business Grants Factsheet