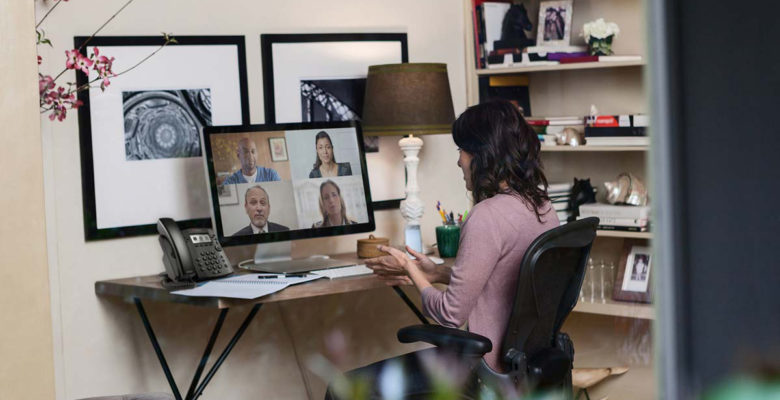 Wilmslow B2B telecoms company, All Communications have launched a solution for home workers, struggling for internet bandwidth on their home networks.
All Communications have introduced a 4G solution for home workers to connect their workplace computer, rather than compete with domestic broadband capacity.
There has been a significant increase in the number of people working from home and using their home broadband to communicate via video and for on line meetings. Combined with the number of people on furlough that will be utilising home broadband for streaming and gaming, as well as the kids that are off school, this is putting a strain on fixed line networks.
All Communications have reported an increasing number of calls suggesting that there is not enough bandwidth on home based solutions to meet the requirements.  Frustrated end users who can't stay connected are experiencing buffering on calls and struggling to screen share – all due to bandwidth issues.
The Wilmslow company's term 4G solution includes an all-you-can-eat unlimited data tariff, a pre-configured plug and play router on a 3 month plan with a single monthly payment and no upfront costs, offering speeds up to 150 Mbps. Should businesses wish for staff to continue home working for longer, the cost of the hardware will have been covered,  so the monthly charge for the solution will drop. The technology also acts as a failsafe solution for the office in the future.