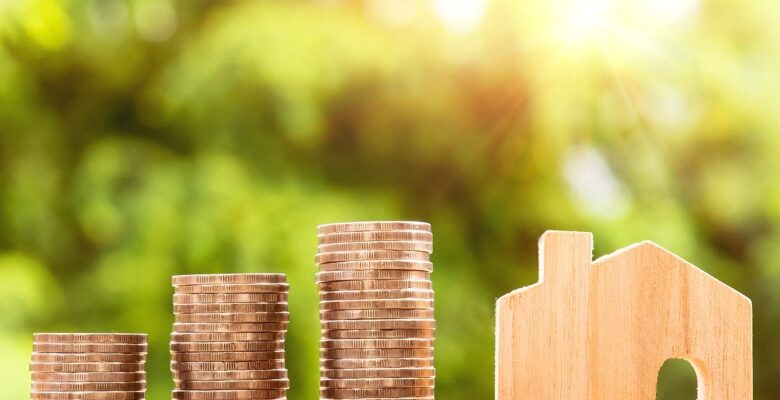 Despite high business confidence, nearly a fifth of SMEs in the North-west report they are unaware of growth funding options available to them, according to new research from asset manager and growth capital provider, BOOST&Co.
In its 2022 Geared for Growth report, BOOST&Co found that while 69% of North-west businesses intend to access external funding to invest in their future growth, nearly a fifth (17.2%) felt they lacked awareness of the options available to them.
Data was collected from a representative survey of 500 UK business leaders from across the UK. The research also revealed that a lack of access to funding was the second biggest barrier to growth recorded, behind only the ongoing impact of the pandemic.
The research revealed that a lack of understand of the funding process was present in 26.6% of organisations, and could be further restricting SME growth opportunities: 10% of funding applications in the past two years were rejected by a traditional bank or another lender, suggesting that SMEs need greater support during the funding application process.
Commenting on the findings, Joanna Scott, Managing Director at BOOST&Co, said:
"It is evident that there is a real appetite for growth from UK SMEs, but it is also clear that there is a lack of awareness around how this growth can be achieved. Not enough is being done to make it easier for businesses to seek funding support and without knowledge of the options available to them, it could be that many SMEs are missing out on vital opportunities to accelerate the growth of their business.

"To narrow this knowledge gap, it's crucial that business leaders are made aware of growth strategies and alternative routes to funding. Funding is a partnership, so equity investors, lenders and advisors must support businesses in understanding the process.

"There are many ways that business leaders can make their 2022 growth ambitions a reality, be it through greater access to resources, advice or alternative sources of funding. Debt funding is a great option for businesses looking to scale up but a route that only 63% of the business leaders we surveyed had taken, either via a bank or another lender."