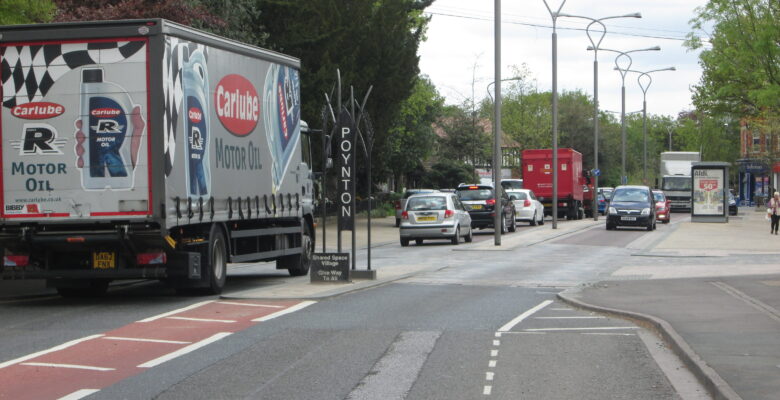 The government has announced a second round of funding to back innovative projects with the potential to help decarbonise the UK's road network.
The Department of Transport's (DfT) £30 million Live Labs 2 competition will support pioneering projects to make the construction, maintenance and running of the UK roads and highways more sustainable.
The announcement is the latest effort in aiming to decarbonise the transport system and meet the UK's net-zero 2050 target. It follows the recent announcement of £200 million to 12 local authority areas for zero-carbon electric buses.
The competition is the second round of funding announced for the project, with previous schemes backed by the DfT including:
fibre cables that detect vibrations from vehicles and dynamically change signal junctions to combat congestion
trials involving drones to detect potholes in Kent
plastic roads in Cumbria to boost value for money in the construction of highways
Transport Minister Trudy Harrison said:
"Investing in innovation is a priority for this government. That's why we're supporting local highways authorities to develop cutting-edge projects and help drive our decarbonisation mission.??

"Our £30 million investment will go towards a greener, safer transport landscape. It will help create green, high-skilled jobs across the country and I look forward to seeing these innovative ideas brought to life.